WEDDINGS + ELOPEMENTS
PHOTOGRAPHY AND VIDEOGRAPHY

CALIFORNIA AND BEYOND
you're getting married!
we have your grand babies in mind.
Think about it. These photos + videos will outlive you. We know that you'll cherish these when your wedding day has passed (after all, it's one of the only tangible things you'll have to hold on to). You'll look at these photos/videos and relive all the emotions + joy from the day. But it also goes far beyond that.
These will be the very photos and videos that your kids + grandkids will hold on to. They'll look back on the love you had for one another. It will tell your legacy. And it will be what they cherish, long after you're gone.
And you can't put a price on that.
let us tell your story.
WE'RE KRISTINE + CHARLES
we're not your average vendor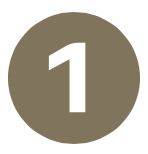 Not sure what to wear for your photos? // we send you a "what to wear" guide that goes over all of that.

Nervous that you'll look awkward? // Trust us. You can show up just as you are, and let us handle the rest!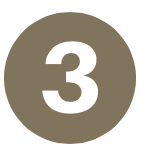 Confused on your timeline? Not sure how long to schedule us for? // We have a consultation to go over all the deets together!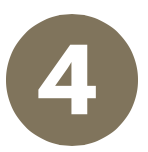 Not sure where to take your photos? We've got some places in mind.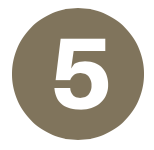 Need someone to bounce ideas off of? We're a phone call / text away.
so now what?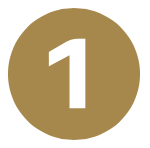 Browse through our work! Get to know us + our style.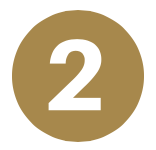 Digging it? Contact us! Let's chat about your wedding!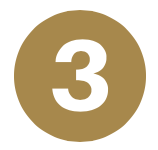 Reserve your date.
Celebrate! YOU'RE GETTING MARRIED!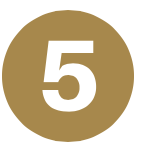 relive all the joy + emotions from your day.